Gear Question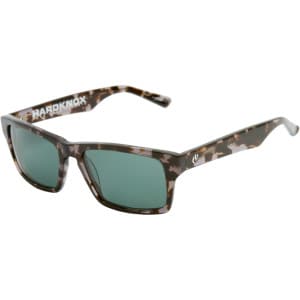 are these pretty wide?
By kev3193417
Ranked #637 - Sunglasses July 20, 2010
are these pretty wide?
View Details: Electric Hardknox Sunglasses
Helpful Votes: 0 Yes
By Dakka
July 21, 2010
Temple to temple these run 144mm's across, that's moderate to wider than most frames actually. The 6 base curve hugs them to your face though. Electric classifies these as a type 2 lens size, which is bigger than say the EC/DC's but smaller than the Leads. For big faces they will comfortable. Speaking of big faces- time to count all my hundreds of dollars I have in my wallet, catch ya later...
Helpful Votes: 0 Yes