Gear Question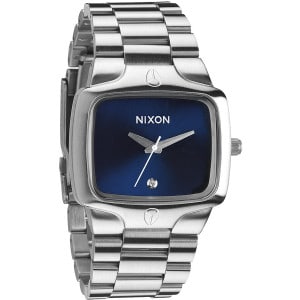 $174.95 - $249.95
36 Reviews
See all product details
do you guys sale just the links alone??
By jeffrey lara
Ranked #883 - Men's Accessories January 30, 2011
do you guys sale just the links alone??
View Details: Nixon Player Watch - Men's
Helpful Votes: 0 Yes
By Leslie Byers
February 2, 2011
Hey Jeffrey, We do not carry replacement links here at dogfunk.com but you can get in touch with Nixon directly for those: http://www.nixonnow.com/repair-center/ From the Nixon Site: "We can send some small parts out individually, depending on the watch model. Some watches will need to be sent in for repair. If you're in North America, please contact us at repaircenter@nixonnow.com or call us at 1-888-455-9200 to talk to a Customer Service Representative about the details. If you're somewhere else in the world, please go to the nixonnow.com homepage, select your country, then support/service for more details."
Helpful Votes: 0 Yes