Gear Question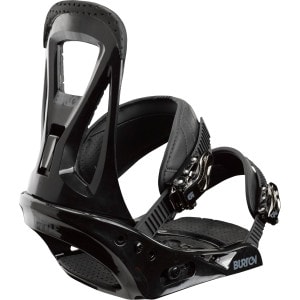 $129.95
3 Reviews
See all product details
Are these durable?
By Kevin
Ranked #36 - Bindings January 25, 2013
Are these durable?
View Details: Burton Freestyle Snowboard Binding
Helpful Votes: 0 Yes
By Dylan
Ranked #269 - Bindings February 25, 2013
Yes, I have 2 colorways from the 2011 version and use both regularly, very easy to adjust to your boot, last very long and are very comfortable.
Helpful Votes: 0 Yes