Gear Review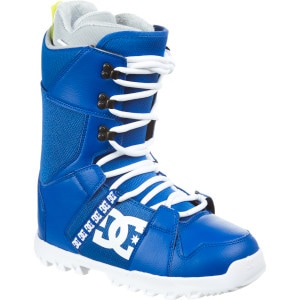 $120.00
20 Reviews
See all product details
Basic Snowboard Boots.
By krn2644591
Ranked #1760 - Boots January 2, 2009
These run small by half a size so size up a 1/2. These boots do not have that much padding throughout the entire boot. they are not the most supportive nor are they very fancy. If you can dish out the extra cash get something better! all in all like i said basic start out snowboard boots.
View Details: DC Phase Snowboard Boot - Men's
Helpful Votes: 0 Yes