Gear Review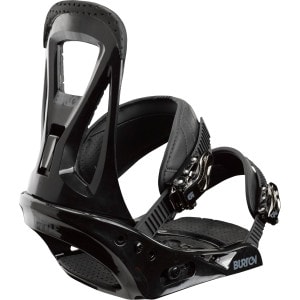 $129.95
42 Reviews
See all product details
Entry level binding at an entry level price.
By Steezzzy-E
Ranked #720 - Bindings April 13, 2009
Cheap binding in both price and quality. Great for beginers for a cheap entry level package but not the best for all mountain freestyle or big boy riding. They are not that great of a binding. Anyone who tells you they are the best, has clearly not been on a mid-level or upper-level binding and thus dosent know any better.
View Details: Burton Freestyle Snowboard Binding
Helpful Votes: 0 Yes