Gear Review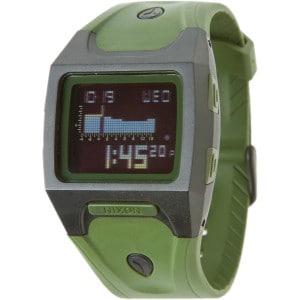 $124.95
20 Reviews
See all product details
Looks good....absolute junk!
By dan3051663
Ranked #356 - Watches April 23, 2009
removed it from the box, looked good and decided to surf with it immediately. All systems go until I returned from the H2O. All the buttons malfunctioned so watch is worthless to me. Sending it back for a refund!
View Details: Nixon Lodown Watch - Men's
Helpful Votes: 0 Yes