Gear Review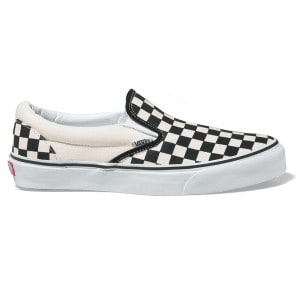 $54.95
7 Reviews
See all product details
It's classic and a slip on!
By Thomas Warren
Ranked #8 - Men's Shoes May 21, 2009
The Vans Classic Slip on. Need I say more! How can you pass up wearing a shoe that slides on and off with no need of laces. Get the old folks talking about your style with "back in the day" stories of how cool Vans still are. Buy two pair. Just that cool.
View Details: Vans Classic Slip-On Skate Shoe - Men's
Helpful Votes: 2 Yes