Gear Review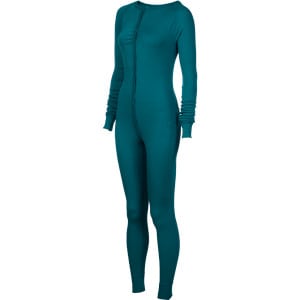 $99.95
2 Reviews
See all product details
Awesome fabric.
By Crc A-I
Ranked #128 - Women's Long Underwear October 8, 2009
I just bought this full first layer and I absolutely love it. The fabric is so incredibly soft! I'm 1.70m/63kg and M fits perfectly. (I wanted to mention this since I always have the "Would it fit me?" problem.) The fabric is elastic so if you don't get the size right, there's no problem.
I didn't have the chance to try it on slopes but I bet it does its job perfectly.
View Details: Burton Luxury Midweight One-Piece - Women's
Helpful Votes: 0 Yes