Gear Review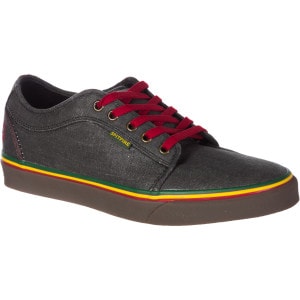 $59.95 - $64.95
41 Reviews
See all product details
I have a few questions.
By surfdude881
Ranked #1720 - Men's Shoes October 8, 2009
I really like these shoes and most of my friends wear vans. The only pear that i've ever had was the striped slip-ons and i never skated in those anyways so i'd like to know about how long they last on the board? I also wear size 10 in dvs and i've heard that vans tend to run big so should i get a size 9.5 or 10?
View Details: Vans Chukka Low Skate Shoe - Men's
Helpful Votes: 0 Yes