Gear Review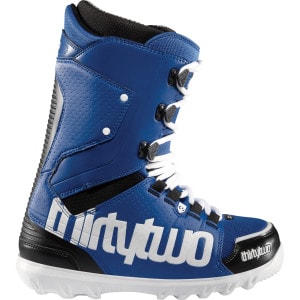 $199.95
52 Reviews
See all product details
the sickest boots on the mark!
By Devin
Ranked #1231 - Boots October 28, 2009
i have the brown and tan 06 lashed and i have tried almost every boot company through 9 yrs of boarding and 32 is where its at!they form and fit perfectly they keep the snasuages warm! and they look sick to go along with it! if you can find a pair of the 06 which personally i think are the best lashed model gettem!!!
View Details: ThirtyTwo Lashed Lace Snowboard Boot - Men's
Helpful Votes: 0 Yes