Gear Review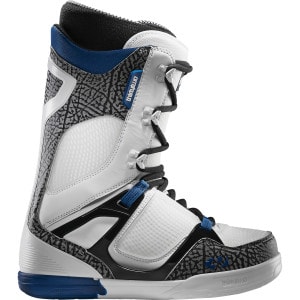 $269.95
22 Reviews
See all product details
great pair of boots.
By skim milk
Ranked #1360 - Boots December 28, 2009
Awesome pair of boots right out of the box, and they only get better once you heat mold em. If you're on the fence about these boots at all just go with your gut and pick up a pair.
View Details: ThirtyTwo TM-Two Snowboard Boot - Men's
Helpful Votes: 0 Yes