Gear Review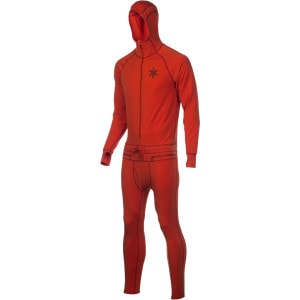 $109.95
29 Reviews
See all product details
Killer!!!
By cla3538882
Ranked #1457 - Men's Shirts January 21, 2010
I ordered the suit for my husband and although I haven't had a chance to give it to him yet and get his reaction I am super excited to give it to him. They are very well made and designed. Ordering online and having it shipped to Canada was very fast, very easy and conflict free.
PS
I love that it comes in a replica of a chinese food box...hahaha. Great work!!!!
View Details: Airblaster Ninja Suit - Men's
Helpful Votes: 0 Yes