Gear Review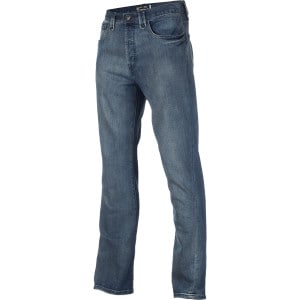 $64.95 - $79.95
11 Reviews
See all product details
Good everyday of the week.
By Shiz
Ranked #199 - Men's Denim Pants - Regular Fit February 25, 2010
These are awesome pants. I think that I found my new favorite jeans. Legs are a just a scooch slim, otherwise they perfect fit. Not baggy at all but not skin tight either. Get these pants.
View Details: Analog Arto Denim Pant - Men's
Helpful Votes: 0 Yes