Gear Review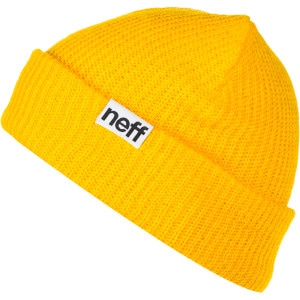 $15.95
1 Review
See all product details
But will I snowboard better?
By g
Ranked #1295 - Hats March 2, 2010
Super Lightweight. Looks dope on the streets and feels good in the bars, but despite what the kids are saying, Neff won't make you any better on the slopes. Sorry kids.

Truth be told it does Sh*t for warmth.
View Details: Neff Fold Beanie
Helpful Votes: 0 Yes