Gear Review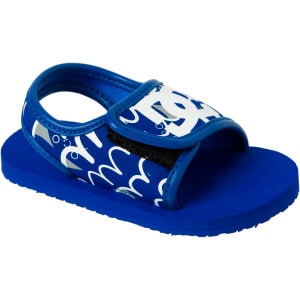 $16.00
2 Reviews
See all product details
You wanna give you kid some style??
By Kris McGregor
Ranked #67 - Kids' Shoes May 27, 2010
Just picked these up for my neice and they look soooo cute lol. People have asked me where they can get a pair for their toddlers, and OBV I drop dogfunks name. Just a great buy for under $15. If you know anything about kid's, you know they grow fast. So saving money on what they wear while they are young, BUT not sacrificing quality is what it's all about. Thanks DC!!!
View Details: DC Kimo Sandal - Toddlers'
Helpful Votes: 0 Yes