Gear Review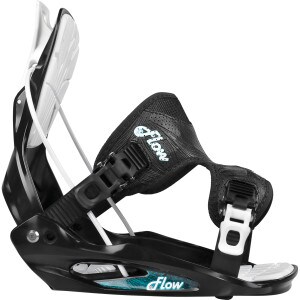 $149.99
7 Reviews
See all product details
Best Purchase Ever!!!
By jessnjazz660286
Ranked #1238 - Bindings October 29, 2010
I hated it when I was strapping in (right before I am about to drop the line I scoped out from the lift) and suddenly another would drop-in right where I am. Hated it! With my new Flow Flites I don't have to loiter at the top of the lift again. Often I find myself waiting for my skiier boyfriend get himself together. My other bindings have all been replaced with the superior Flow Bindings. Super comfortable firm fit and stylish too!
View Details: Flow Flite 2W Snowboard Binding - Women's
Helpful Votes: 0 Yes