Gear Review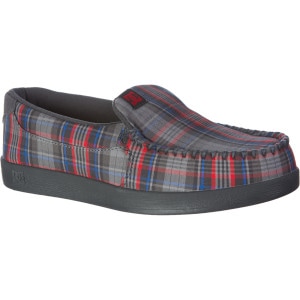 $50.00
8 Reviews
See all product details
In the long run...
By kennyw02082389631
Ranked #858 - Men's Shoes December 12, 2010
the shoes get dirty very fast, and make walking akward. Also mine started to tear apart with in 4 months, they litterly started to fall apart. I say buy it if you got the money and you get board with shoes fast.
View Details: DC Villain TX Shoe - Men's
Helpful Votes: 0 Yes