Gear Review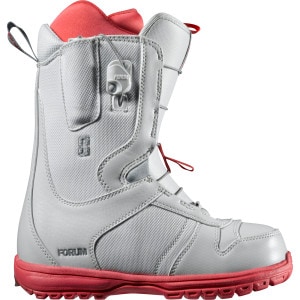 $159.95
6 Reviews
See all product details
Too stiff at ankle can't get foot in boot.
By mar3247785
Ranked #586 - Boots December 28, 2010
The structure of the speed lacing creates an inflexible stiffness at the ankle. My daughter could not even get her foot into the boot, because there is no flex to the tongue of the liner, even though the boots were a full size larger than her everyday footwear.
View Details: Forum Mist Snowboard Boot - Women's
Helpful Votes: 0 Yes