Gear Review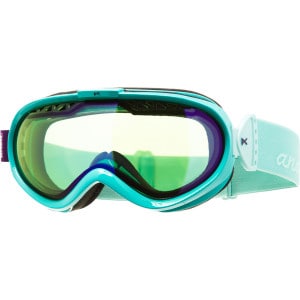 $119.95 - $139.95
8 Reviews
See all product details
Look cool, but big gap...
By Suzy
Ranked #962 - Goggles December 28, 2010
These goggles didn't fit well over my helmet and left the dreaded gap! I tried them under my helmet, but they still didn't fit well. I would have liked them better if they wouldn't have had a plastic side piece and if they clasped in the back.
View Details: Anon Solace Goggle - Women's
Helpful Votes: 0 Yes