Gear Review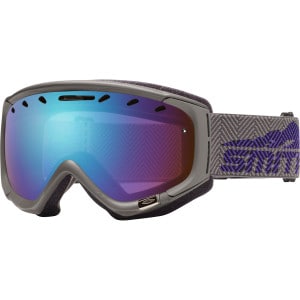 $65.97: $76.97 for discontinued items
21 Reviews
See all product details
Highly Recommended! They really are phenoms.
By Joe
Ranked #928 - Goggles January 10, 2011
These goggles live up to their namesake. Ultra comfortable and fog-resistant, they provide some sick protection from the elements yet fit my medium-large sized melon extremely well. Looking to get a low-light lens as well, but you really can't go wrong with these.
View Details: Smith Phenom Goggle
Helpful Votes: 0 Yes