Gear Review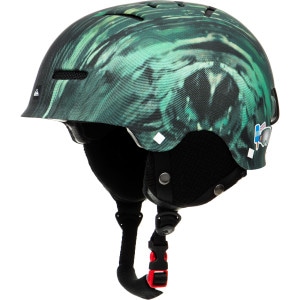 $99.95
2 Reviews
See all product details
Great Brain-bucket!!
By dcd4406334
Ranked #837 - Accessories January 31, 2011
Great look, great price, and works good! It's really lightweight too! I slipped out on a box, and smashed my head way hard! But good thing I was wearing my Quiksilver gravity helmet, it didn't hurt one bit!!! Love it! Recommend this helmet to anyone!
View Details: Quiksilver Gravity ZF Helmet
Helpful Votes: 0 Yes