Gear Review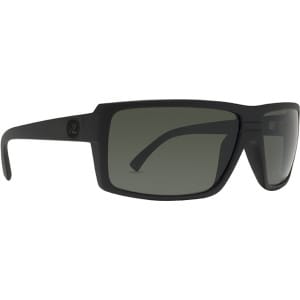 $74.95 - $89.95
18 Reviews
See all product details
Snarkelicious!
By jan4642193
Ranked #256 - Sunglasses May 30, 2011
Love my Snarks. Got the Tangerine Orange. A warm, rich color.

What I also liked a lot was DogFunk's customer service! My glasses had a manufacturing fault in them,the first time delivered and they immediately sent me a replacement, the same moment i chat with them about it. Got a return UPS label e-mailed to me free of charge the same moment too. "That's what I call customer service!!!" Great experience.

My son loves them too so added a pic of him wearing them.
View Details: VonZipper Snark Sunglasses
Helpful Votes: 0 Yes