Gear Review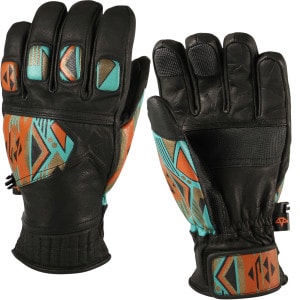 $79.95
1 Review
See all product details
Good, but not great.
By Konvict
Ranked #393 - Gloves August 29, 2011
Nice gloves, kept me nice and warm. Was a bit bulky at times, but kinda got used to it by the end of the day.

Good buy, but definitely don't count on these as your primary pair.
View Details: Celtek Aviator Snowboard Glove
Helpful Votes: 0 Yes