Gear Review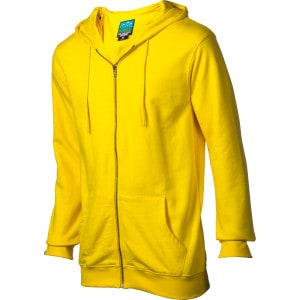 $69.95
8 Reviews
See all product details
No short fatties!
By C Holmes
Ranked #57 - Men's Full-Zip Hoodies March 27, 2012
I'm 6'4", about 200lbs, and own this in an XL.

An article of clothing that fits on a tall, slim dude? Believe it! Add the fact that this thing has a clean style with a big 'ol airpill on the back... this is a sweatshirt worth owning!
View Details: Airblaster Airpill Full-Zip Hoodie - Men's
Helpful Votes: 1 Yes