Gear Review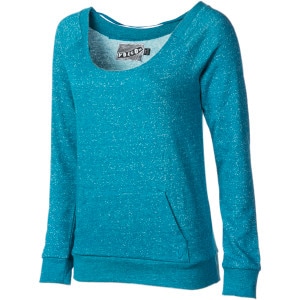 $39.45
1 Review
See all product details
Great Basic - Perfect!
By Vanessa Richie
Ranked #9 - Women's Shirts April 3, 2012
I own this in Coral and Black. It goes great over a tee or tank. I throw it in my car and as soon as it gets chilly I put it on. It's very basic but at the same time the off the shoulders thing gives it a feminine look. I wish I could order this in more colors!
View Details: Volcom Moclov Crew Sweatshirt - Women's
Helpful Votes: 0 Yes