Gear Review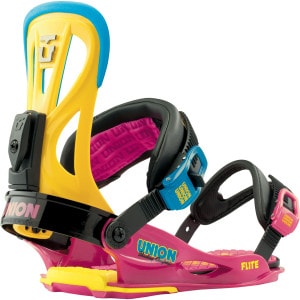 $159.95
9 Reviews
See all product details
Super Light Responisve Binding!
By ShredCityJones
Ranked #10 - Bindings September 13, 2012
The name says it all! This binding is super light and amazingly responsive! It has a really soft flex to it, and makes for tweaking grabs so much easier! This binding is very fun and a must have if you like your bindings soft and light!
View Details: Union Flite Binding
Helpful Votes: 2 Yes