Gear Review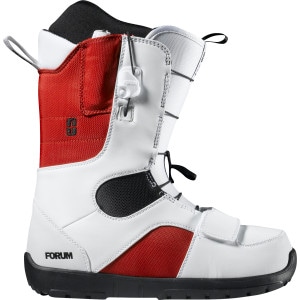 $159.95
2 Reviews
See all product details
Tech and savings, what!!
By Four Horsemen Sales
Ranked #1 - Boots October 2, 2012
Forum took what makes their boots so good and wrapped them into a cost effective moccasin. Speed zone lacing and forever fit construction will have you on the hill before your friends, and more comfortable. You don't have to worry about breaking these in because they were built to fit the same from the day 1 to day 100!
View Details: Forum Kult Snowboard Boot - Men's
Helpful Votes: 0 Yes