Gear Review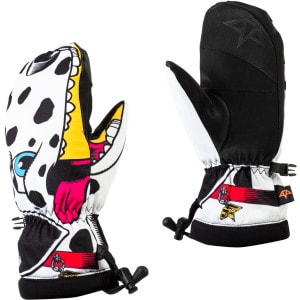 $44.95
1 Review
See all product details
Great for kids!
By Heidi Collins
Ranked #12 - Gloves October 23, 2012
I bought these for my little sister she wears them all the time!!!!! Mittens are warmer than other styles of gloves and they are easy to put on kids. Plus they are fun and she pretends her hands are monsters all the time! hahaha

I recommend these for all kids!!
View Details: Celtek Bitten By A Lil Mitten - Kids'
Helpful Votes: 0 Yes