Gear Review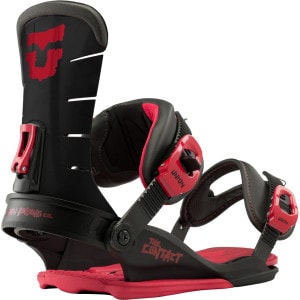 $179.95
37 Reviews
See all product details
Flex is good! Toe strap not so much..
By WiscoHowie
Ranked #68 - Bindings October 24, 2012
Just got these a week ago and tried them out on my practice rail. The flex is superb and they feel awesome. The only complaint I have is the toe strap is pretty hard to release and I'm thinking it might eat up a couple pair of gloves this winter.
View Details: Union Contact Snowboard Binding
Helpful Votes: 0 Yes