Gear Review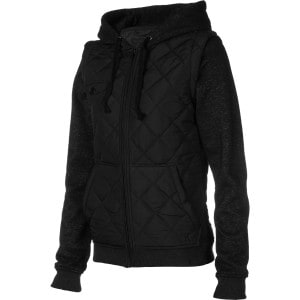 $69.45
3 Reviews
See all product details
Super Cute Jacket!
By drm4663751
Ranked #56 - Women's Jackets November 28, 2012
I love these jackets...I had to have two in different colors. I love the layer look. It is a lighter weight jacket, I thought it might be a little heavier/warmer.
FYI they run small. They are more like a junior's fit rather than a woman's fit. That said the Bristol Jacket by Hurley is super cute!
I also have to mention dogfunk had great customer service when I used the "live chat!"

THANK YOU DOGFUNK!
View Details: Hurley Bristol Jacket - Women's
Helpful Votes: 0 Yes