Gear Review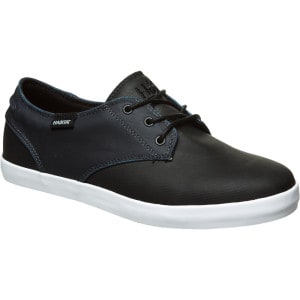 $64.95
2 Reviews
See all product details
these are some awesome shoes!!!
By jju5886313
Ranked #200 - Men's Shoes December 23, 2012
They are great, right out of the box, they were comfortable and ready to skate with. But as I looked at them after awhile, they had scratches. They aren't hard to get off but that they get them kinda fast but it just shoes I can do the slides as I like. I love these shoes so much and plan on getting another pair in a different color.
View Details: Habitat Garcia Skate Shoe - Men's
Helpful Votes: 0 Yes