Gear Review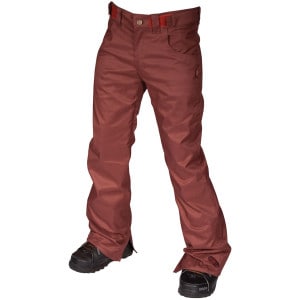 $199.95
13 Reviews
See all product details
Another great Airblaster product.
By Mike Carter
Ranked #221 - Men's Pants December 25, 2012
These pants are the perfect fit. They are not to slim and not to baggy. Took them up to Copper Mountain last Friday for the first time. It was super cold but my legs were toasty. I highly recommend these to anyone looking for a great pant.
View Details: Airblaster Sissy Pant - Men's
Helpful Votes: 0 Yes