Gear Review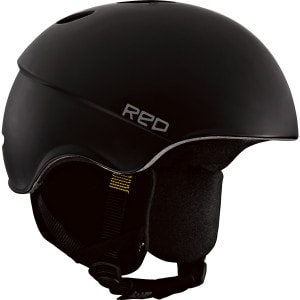 $149.95
1 Review
See all product details
New Red Hi-Fi MIPS Helmet wonderful!
By Matt Ketcham
Ranked #180 - Accessories January 2, 2013
Used my new Red Hi-Fi MIPS helmet for our Christmas snowboarding vacation at Breck. Worked wonderfully! Light and, surprisingly, warm. The ear pads keep your ears very warm, but make it difficult to hear conversation on the lift up. Just ask 'em to speak up! Would recommend this helmet highly.
View Details: Red Hi-Fi MIPS Helmet
Helpful Votes: 0 Yes