Gear Review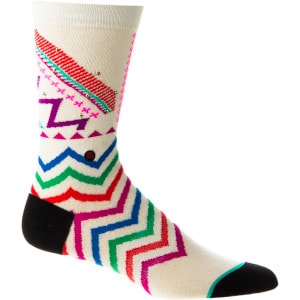 $11.95 - $23.95
2 Reviews
See all product details
No more stealing my husbands!
By tsh505555903
Ranked #54 - Socks January 2, 2013
FINALLY! Stance made girls socks! There is no doubt that stance makes some of the coolest socks out there, and now I can stop stealing my husbands! These socks not only come in super cool designs, but they are SO comfortable and really good quality!
View Details: Stance Everyday Crew Socks - Women's
Helpful Votes: 0 Yes