Gear Review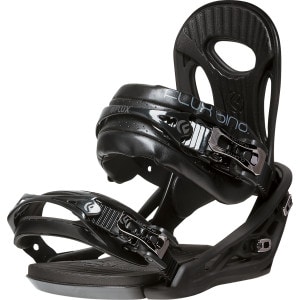 $199.95
22 Reviews
See all product details
What's going on flux....?
By alex
Ranked #209 - Snowboard Bindings January 8, 2013
I dunno what's going on with there bindings this year, I've broke them twice. I love them and the way the handle and feel and my fluxes from that I bought for 10/11 season have over 100 days on them and no problems. I think they have changed there construction because this year there just falling apart.
View Details: Flux TT30 Snowboard Binding
Helpful Votes: 0 Yes