Gear Review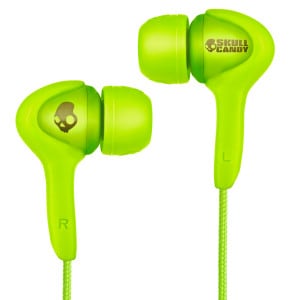 $7.49 for discontinued items
36 Reviews
See all product details
Skullcandy Smokin' Buds Were a Hit!
By car5929589
Ranked #104 - Headphones January 11, 2013
The earbuds were a Christmas gift for my 13 year old cousin who is a pretty cool kid. He loved the buds, especially the color. He thinks his cousin is pretty cool for buying them for him,.
View Details: Skullcandy Smokin' Buds Headphones - 2011
Helpful Votes: 0 Yes