Gear Review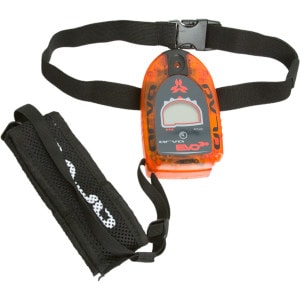 $279.95
2 Reviews
See all product details
Most bang for the buck!
By Powder Pirate
Ranked #69 - Avalanche Beacons January 12, 2013
This is an amazing unit! We tested this unit in an Avy course last week against other digital units. Not only was it quick and accurate, showing two OR three plus was a great during multi burial scenarios, and the marking feature was very easy to manage.
View Details: ARVA Evolution 3+ Avalanche Beacon
Helpful Votes: 0 Yes