Gear Review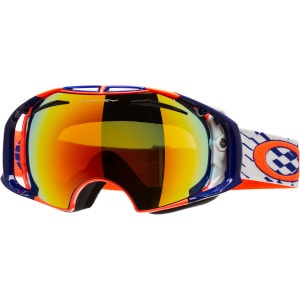 $220.00
$132.00 for discontinued items
6 Reviews
See all product details
Awsm goggles!
By fre6024111
Ranked #123 - Goggles March 11, 2013
Great goggles! I have a pair of Oakley Crowbars aswell, and these Airbrakes just fit much more comfertable. On the other hand, they feel sort of cheap with squeeking plastic etc.
Overall I give them 4/5. For the price they should feel alot better built.
View Details: Oakley AirBrake Goggle
Helpful Votes: 0 Yes