Gear Review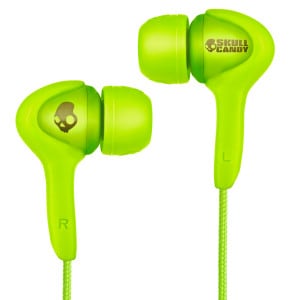 $7.49 for discontinued items
36 Reviews
See all product details
Awesome Earbuds!
By baibeebambi
Ranked #899 - Headphones October 10, 2007
I love these earbuds! They have crisp and clear sound quality, and the only problem I had with them, until one stopped working on my own fault, was that I kept losing the rubber things attached to them. I have rather small ears, so the smallest size and rubber flexibility fit nicely and comfortably into my ear for long periods of time without causing problems.

They were the best earbuds I've had by far, and I plan on buying more.
View Details: Skullcandy Smokin' Buds Headphones - 2011
Helpful Votes: 1 Yes