Gear Review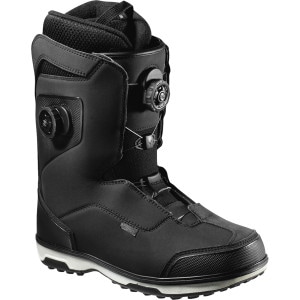 $339.90
9 Reviews
See all product details
Rockin boots!
By BenfromwhistlerBC
Ranked #1664 - Boots December 3, 2007
It took me forever to find the right boot that fits the best. Straight up...if you have a narrower flat foot these are the perfect boots for you, because they are practically the only boot that has a foot bed that actually supports your arch and in the width it doesn't let your foot float around. Great support and the zonal Boa is just sick lets you adjust the right amount of tightness for the right area. Never buy another boot other than vans again! Seriously!!!
View Details: Vans Cirro Boa Snowboard Boot - Men's
Helpful Votes: 0 Yes