Gear Review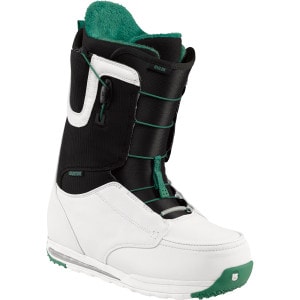 $219.95
27 Reviews
See all product details
best boots i've ever had.
By TwistedCivic
Ranked #2291 - Boots January 14, 2008
The speed lace system is amazing. These are by far the best boots I have ever worn. I appreciate the previous reviwer recommending a .5 size smaller than I normally wear, as the heat moldable insert will flex out over time. Can't go wrong with these boots! Thanks, you have a comitted customer for life.
View Details: Burton Ruler Snowboard Boot - Men's
Helpful Votes: 0 Yes