Gear Review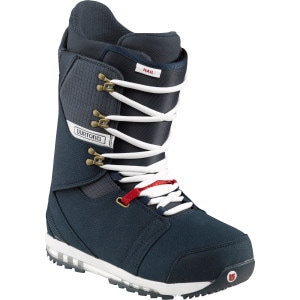 $279.95
34 Reviews
See all product details
I wish I knew if the gear was good.
By Dave__P
Ranked #2249 - Boots January 14, 2008
I ordered the boots as a set to include the board and bindings. Got the board looks good. Got a bag for the board, that looks good too. But no boots or bindings. So I talk to customer service. They say they will fix it. I get the boots two weeks later. They look good. NO BINDINGS!! Halfway through the season can't use my stuff. SO, like the title says, I WISH I KNEW IF MY GEAR WAS GOOD!
View Details: Burton Hail Snowboard Boot - Men's
Helpful Votes: 0 Yes