Gear Review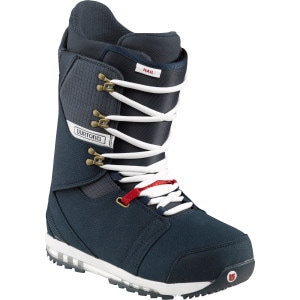 $279.95
34 Reviews
See all product details
how will it work with my bindings?
By gmn11
Ranked #2347 - Boots February 11, 2008
ok, i just ordered my burton setup today, burton clash 155, burton freestyle bindings (large), and burton hail boots (size 12). ive heard lots of good things about them but i want to know how they all will work together, performance wise. thanks!!
View Details: Burton Hail Snowboard Boot - Men's
Helpful Votes: 0 Yes