Gear Review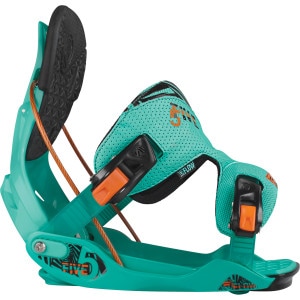 $189.99
9 Reviews
See all product details
flows recked my flow!
By dark911
Ranked #2372 - Bindings October 2, 2008
i bought a set of flow 5 last year. they are JUNK! each time i went boardin something broke, either the rachets broke or the high back. i wouldnt recomend flows to anyone. customer service from flow also was a waste of time.
View Details: Flow Five Snowboard Binding
Helpful Votes: 0 Yes