94

Everything

93

Reviews

0

Questions

1

Photo

0

Videos
Casual cut and look great with button downs. Super comfy too. Going to grab a 2 or 3 more in different colors.
Aside from the ego-boost you'll get from beating all your friends back down to the lift, tuning your skis to perfection can be meditative and rewarding on its own. From sharpening edges to brushing out the final coat of wax, ski buyer Eli Littenberg walked us through all the steps and gear you'll need to give your skis a first-rate tune in this eight part video series. Part 1: Edge-Sharpening Overview Part 2: Detuning Contact Points Part 3: P-Tex Repairs Part 4: Wax Brushes Part 5: Hot Waxing Part 6: The Final Wax Part 7: Summer Storage Part 8: Tools [...]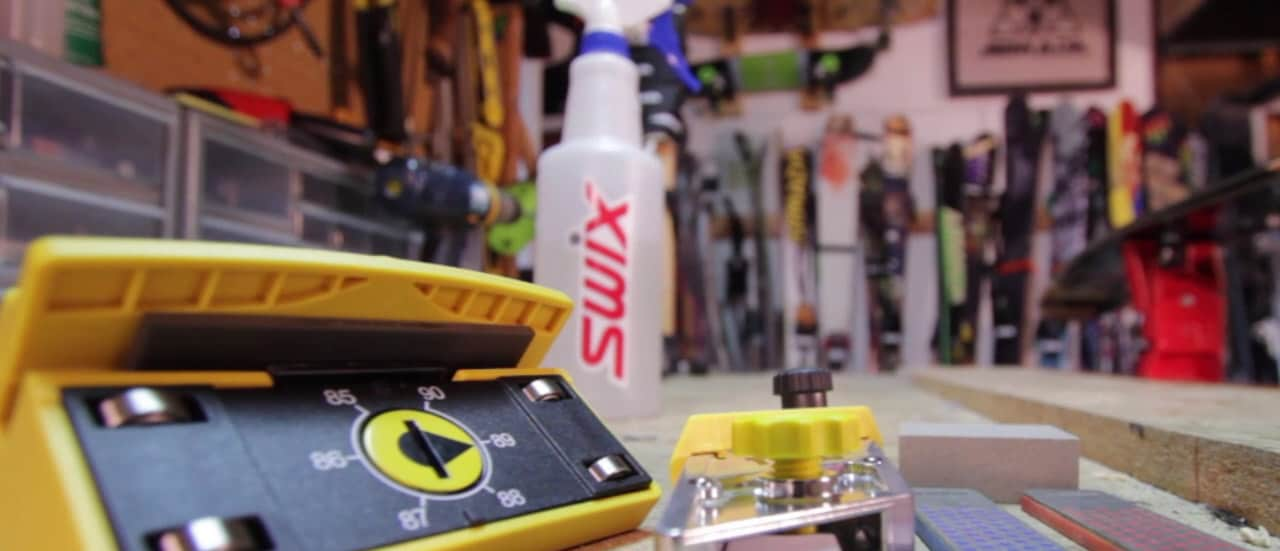 Looks like these are getting around. I brought it to a SCUBA shop to see if they'd fill it up and they said 'yes' before I even finished my sentence. It takes ~hour, costs only a couple of dollars, and you're ready to go. It's a simple 2-step process to get it hooked up into the pack and will only take a few seconds. Make sure to dub check the pressure before you head out (easily read thru a window on the cylinder's sleeve inside your pack) and get to trail breaking. Have fun be safe.